Introduction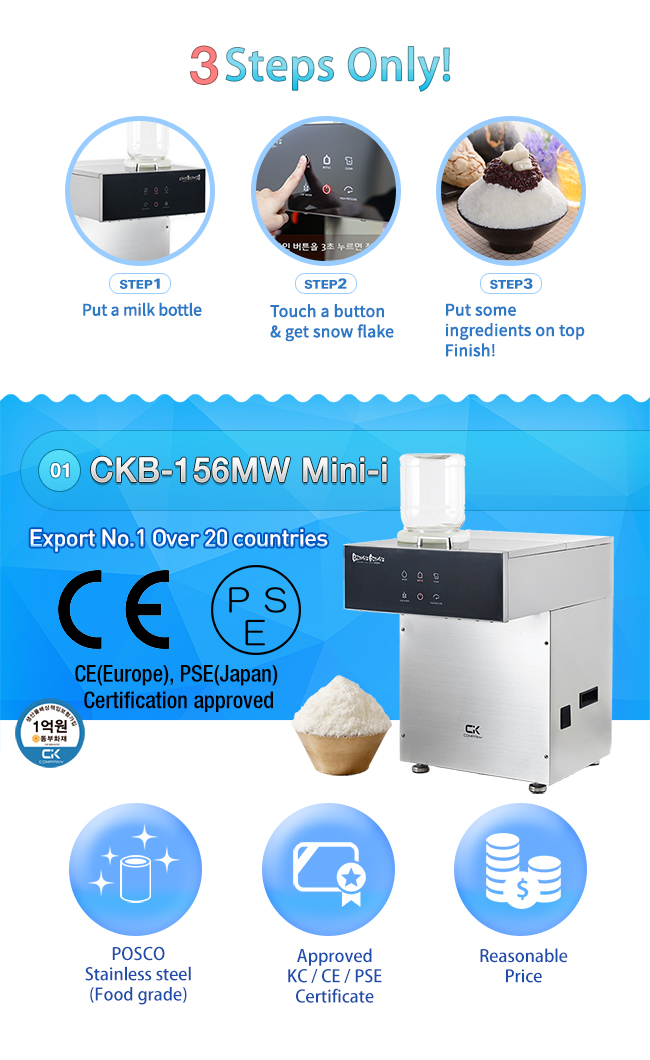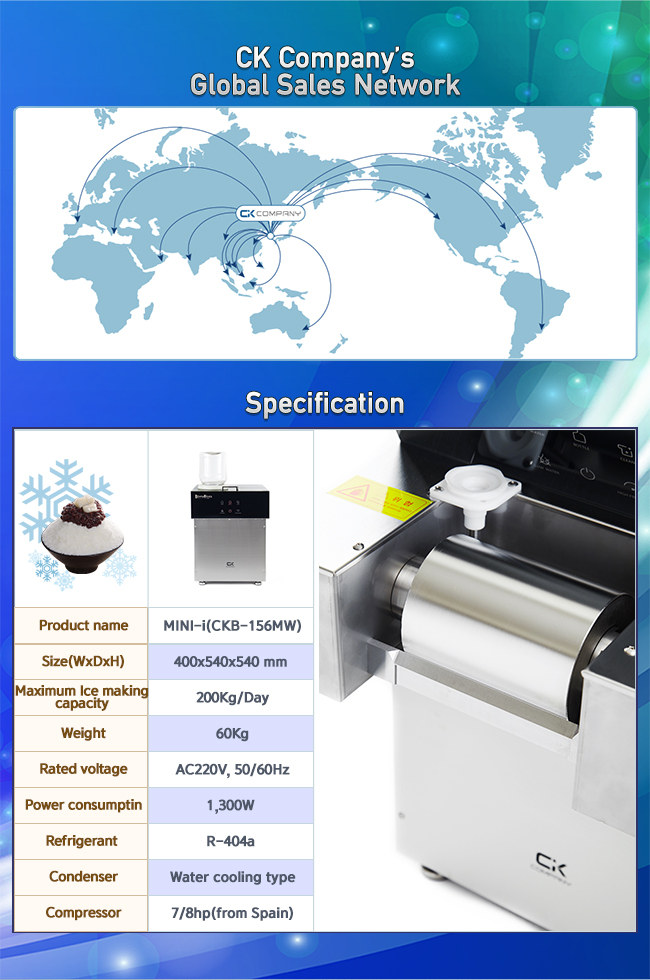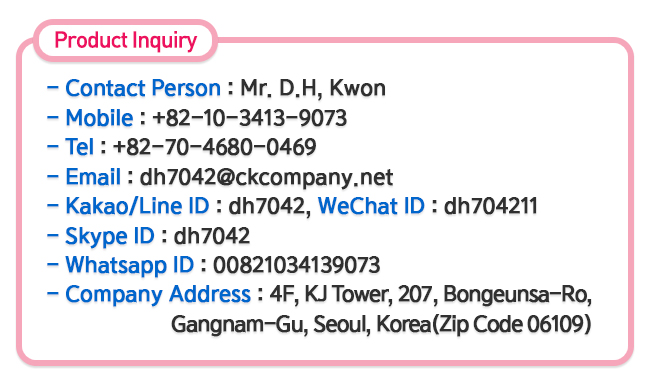 Well known Ice flake machine Bing's Bing's Mini-i is No.1 export sales product.

Aprooved CE(Europe), PSE(Japan) Certification.

Export to over 20 countires with resonable price.

It realized the optimized quality of ice by the optimized freezing point minus 30degree which can freeze very quickly milk, juice and beer etc.

As it consists of fine particles, it maintains the same quality of ice for a long time, fresh feeling melting down as soon as you put in your mouth.
Keywords

Bingsu Machine, Bingsoo Machine, sulbing, Korea dessert, cold dessert, ice flake machine, pat bingsu, snow flake, snow flake machine, small ice flake machine, sulbing, bings bings, ice machine, snow ice, ice flake, snow maker, ice shaver, shaved ice
Share Your Thoughts with us